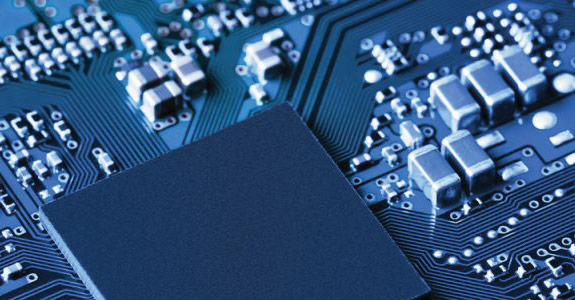 Christian-Yves Côté
Chief Executive Officer and Founder
Dr. C.Y. Côté is the founder and CEO of Axis Photonique Inc. He has worked over 30 years in the field of photonics, ultrafast science and technology.
He previously served as a research fellow at the Center for Ultrafast Sciences (University of Michigan) under the direction of Prof. Gérard Mourou (2018 Nobel prize in Physics) and as R&D project manager / group leader at EXFO Electro-Optical Engineering Inc.
He holds a Ph.D. in Physics of INRS-U. of Québec and has authored or co-authored more than 45 publications on femtoscience and ultrafast detection systems.
Marcel Bouvier
Chief Technology Officer
Mr. Marcel Bouvier brings over 40 years of experience in ultrafast technology. Prior to joining Axis Photonique, he worked at
Alcon Laboratories
(California, USA), at
Intralase Corp.
(California, USA) and at
Thales Laser
(Paris, France).
He is also the creator of the MEDOX Pockels Cell System and the founder of the well-known MEDOX Electro-Optics Inc. (Michigan, USA) in which he acted as president and chief engineer for 13 years.
He holds 3 patents and is the co-author of 11 scientific and technical papers on femtosecond laser technology, Pockels cell drivers and streak cameras.